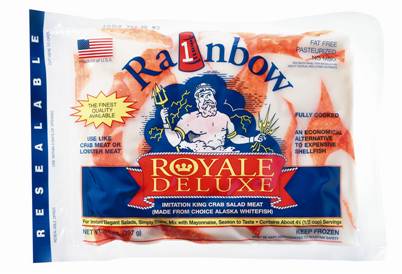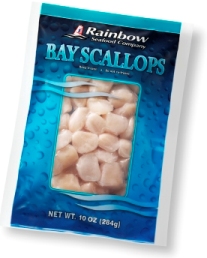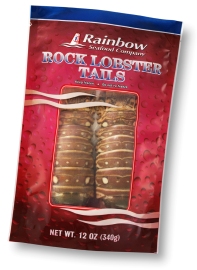 Scallops, Lobster, and Crabmeat:
Shellfish are high in protein and very low in fat and calories.
Like most types of seafood, shellfish are rich in Omega 3 fatty acids, which are a vital part of brain and heart health.
All have around 14g of protein, less than 1g of fat, and only around 70-100 calories per serving.
Shellfish are all rich in potassium, selenium (aids the immune system), and Vitamin B12 (essential for healthy nerve and red blood cells).
Enjoy our specialty seafood today!